Welcome to Middle Township
Middle Township Public School is a K-12 public school district located in Cape May County, New Jersey. Four schools comprise the district. Elementary # 1 serves students form Pre K to grade 2 and Elementary #2 serves students from grades 3 to 5. Our middle school houses students from grades 6 to grade 8. The high school is a four-year comprehensive public high school that serves students in ninth through twelfth grades. In addition to students from Middle Township, students from Avalon, Dennis Township, Stone Harbor and Woodbine attend the high school as part of sending/receiving relationships.

REFERENDUM
VOTE ON MARCH 8TH
(AT YOUR NORMAL POLLING
LOCATION – 5:00 to 9:00 p.m.)

SAVE THE DATE – VOTE MARCH 8
Middle Township Public Schools Bond Referendum
Question 1 – Zero Tax Impact!!!
Voting is as easy as…1,2,3
1) Register to VOTE by Tuesday, February 16th
You MUST be registered to vote by February 16 in order to participate. Voter registration forms are available at the BOE office and at every Middle Township School Main Office; or you can download a voter registration form at the NJ Division of Elections at www.njelections.org
2) Get Informed about the Referendum
On Tuesday, March 8, we are asking the community to vote on a bond referendum to fund much needed additions and renovations at all four district schools.
3) SAVE THE DATE – VOTE March 8
Your VOTE COUNTS…Polls open 5 to 9 pm
Referendum Highlights
Question 1 = $21.3 million and Zero Tax Impact!!!
School #1
Pre-kindergarten addition – seven new classrooms and Pre-K Court
New gymnasium for school and community
New health office, PT/OT room
School #2
New Transportation Building & bus parking/drop-off
Window, roofing, drainage and other necessary improvements
Middle School
Electrical Upgrades
Canopy improvements
High School
HVAC energy efficiency upgrades
Question 2 – $3.3 million and $1.70/month based on average assessment
Two new athletic fields – grass
Playground
Concessions, storage and restrooms
Parking
---
Sudden Cardiac Death in Young Athletes Brochure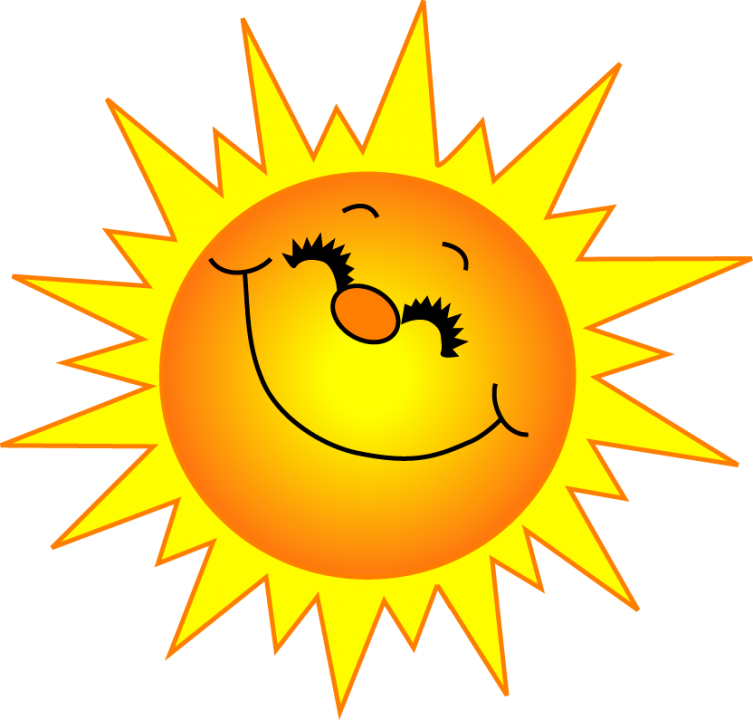 SUNSHINE MOMENTS FROM OUR SCHOOLS

---
---
In-Service Training
Teachers – Please click the following link to access your online mandated training
---
SCHOOL LUNCH PROGRAM
Application Instructions – English
Sharing Information Form – English
Application Instructions – Spanish
School Budget Information
2014/2015 District Report Card Information
2015/2016 District Calendar
The Power School Parent Portal for grades 3-12 allows parents to view Grades, Attendance, Grade History, Attendance History and Teacher Comments in real time. It also allows parents to sign up for automatic student grade and attendance reports to be emailed to the desired (parental) email address.
 PowerSchool: Parent LogIn
---
HOMEWORK TIPS
Homework Tips - English Version
PARCC INFORMATION
School Closings or Delays
Listen to the TV or radio ("The Coast" 98.7") or KYW News Radio 1060 AM during wintry weather to find out if Middle Township Public Schools are reported as Closed or Delayed Opening.
If a delayed opening is in effect
Children should be at their bus stops exactly 90 minutes (one hour and a half) later than usual . 

Schools will begin at the following times:
Elem. #1 - 10:10 a.m. 
(AM Pre-school will be cancelled) 
Elem. #2 - 10:15 a.m. 
Middle School - 9:10 a.m. 
High School - 9:10 a.m.
Student Attendance Policy