Welcome to Middle Township
Middle Township Public School is a K-12 public school district located in Cape May County, New Jersey. Four schools comprise the district. Elementary # 1 serves students form Pre K to grade 2 and Elementary #2 serves students from grades 3 to 5. Our middle school houses students from grades 6 to grade 8. The high school is a four-year comprehensive public high school that serves students in ninth through twelfth grades. In addition to students from Middle Township, students from Avalon, Dennis Township, Stone Harbor and Woodbine attend the high school as part of sending/receiving relationships.

NOTICE OF VACANCY

July 22, 2016
Notice is hereby given that the Middle Township Board of Education is accepting letters of interest of qualified candidates to fill a vacancy for the Board until the January 2018 organizational meeting. Persons who wish to serve as Board Members beyond the January 2018 organizational meeting of the Board, must run on the November 7, 2017 election for Board membership.
LEGAL REQUIREMENTS: N.J.S.A. 18A:12-1
Qualifications of Office –
A Board member must be a citizen of the United States.

A Board member must be a resident of the district the member represents and must have been such for at least one year immediately preceding the member's election or appointment.

A Board member may not be convicted of a disqualifying offense as provided by law.

A Board member must be able to read and write.

A board member must be registered to vote in the district and not disqualified from voting pursuant to N.J.S.A. 19:4-1.

A Board member cannot concurrently hold office as mayor or a member of the governing body of Middle Township.
Interested applicants should submit a written request for consideration and a resume to the Board Secretary at 216 S. Main Street, Cape May Court House, NJ 08210 received no later than August 8, 2016. Candidates for the vacancy will be interviewed by the Board of Education at a special meeting prior to the August 18, 2016 Meeting at 5:30 p.m.
BY ORDER OF THE BOARD OF EDUCATION
Diane S. Fox, School Business Administrator/Board Secretary
Please Note:  Summer Hours for the entire district are 7:30 a.m. to 3:30 p.m. If you need office assistance, please visit during those hours.
Sudden Cardiac Death in Young Athletes Brochure
Student Accident Insurance Flyer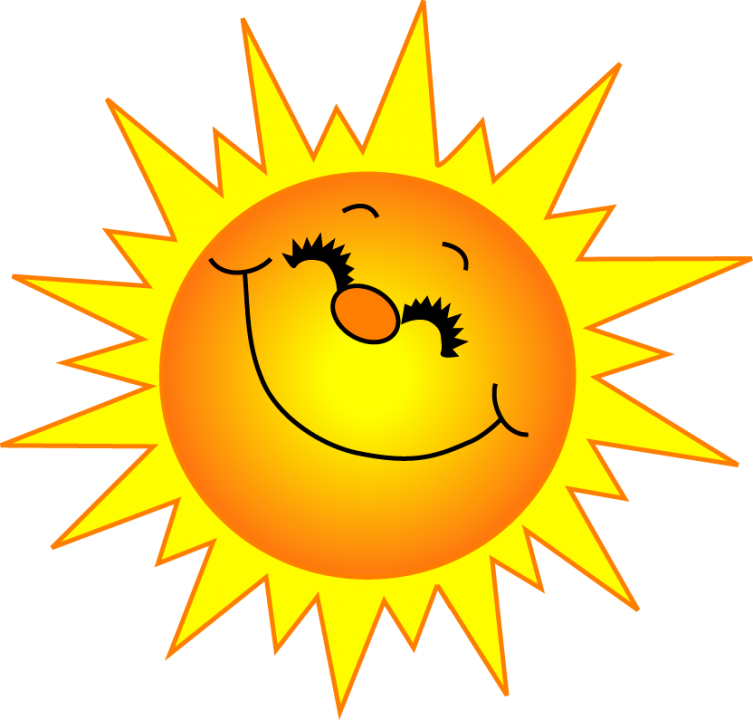 SUNSHINE MOMENTS FROM OUR SCHOOLS

In-Service Training
Teachers – Please click the following link to access your online mandated training
---
SCHOOL LUNCH PROGRAM
Application Instructions – English
Sharing Information Form – English
Application Instructions – Spanish
School Budget Information
2014/2015 District Report Card Information
2015/2016 District Calendar
The Power School Parent Portal for grades 3-12 allows parents to view Grades, Attendance, Grade History, Attendance History and Teacher Comments in real time. It also allows parents to sign up for automatic student grade and attendance reports to be emailed to the desired (parental) email address.
 PowerSchool: Parent LogIn
---
HOMEWORK TIPS
Homework Tips - English Version
PARCC INFORMATION
School Closings or Delays
Listen to the TV or radio ("The Coast" 98.7") or KYW News Radio 1060 AM during wintry weather to find out if Middle Township Public Schools are reported as Closed or Delayed Opening.
If a delayed opening is in effect
Children should be at their bus stops exactly 90 minutes (one hour and a half) later than usual . 

Schools will begin at the following times:
Elem. #1 - 10:10 a.m. 
(AM Pre-school will be cancelled) 
Elem. #2 - 10:15 a.m. 
Middle School - 9:10 a.m. 
High School - 9:10 a.m.
Student Attendance Policy